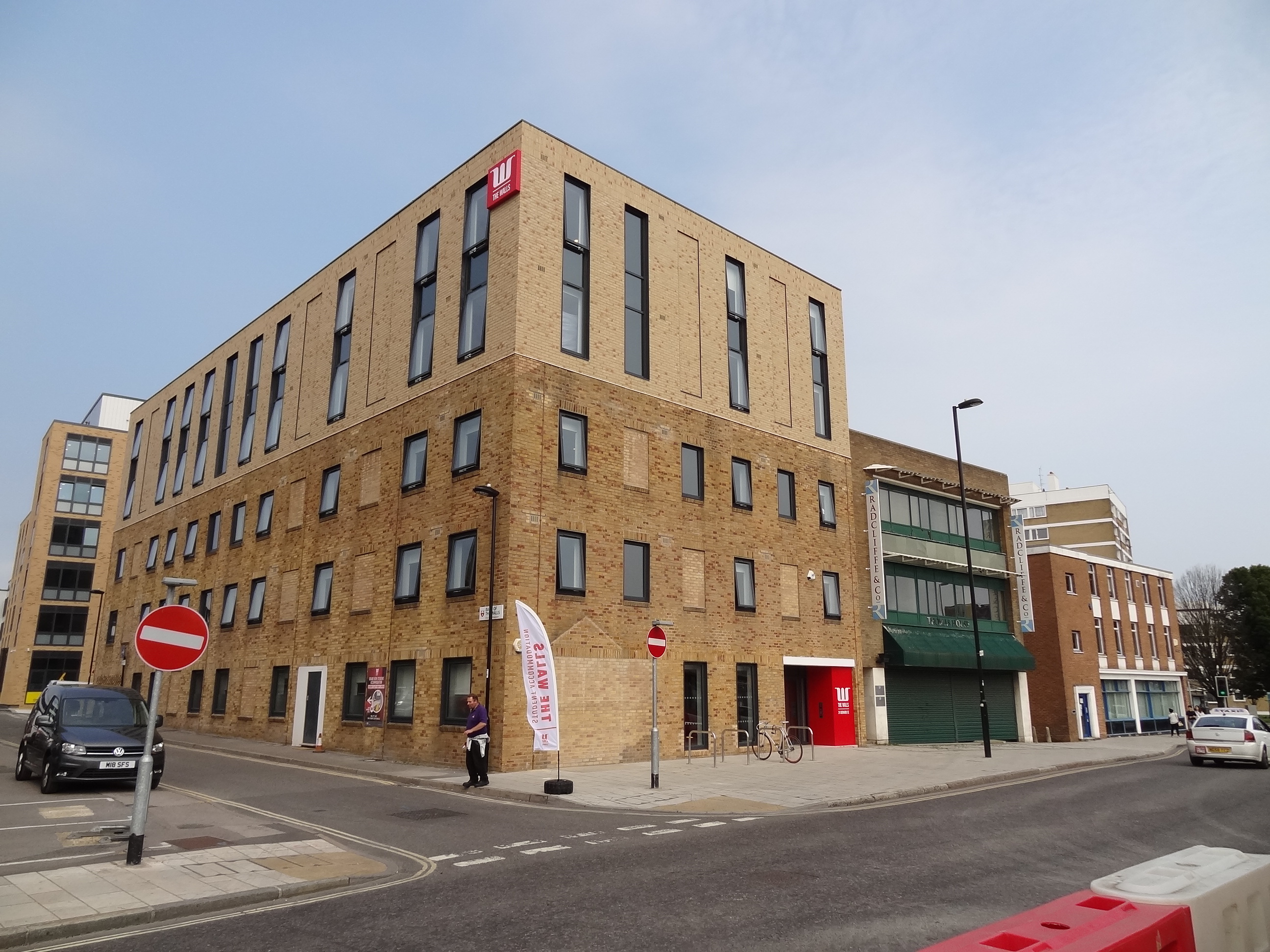 HAMPSHIRE FIRE & RESCUE APPROVES INSTALLATION OF STOVETOP FIRESTOP® INTO NEW STUDENT ACCOMMODATION
Southampton University has become the first university in the UK to benefit from the latest in domestic cooker fire suppression units.
The client needed something that would be approved by the fire officer and quick and easy to install. Costs also played a huge role with alternative products just not being financially viable.
The Rangehood and Microhood units are a fully retrofit design which meant that they could be installed after the buildings had been finished. They also have a number of aesthetic accessories available to preserve the 'finish' of the room.
The beauty of this type of suppression system is that it protects against unattended cooking pan fires. These types of fires account for over 50% of all kitchen fires in the UK
StoveTop FireStop® is the perfect solution to an unpredictable environment where some students can be easily distracted or perhaps, as has been found in past incidents, return from a night out and start to cook then either fall asleep or forget what they had been doing.
With space in student rooms at a premium, the layout itself can sometimes inadvertently place the cooker by the only escape route, thereby if StoveTop FireStop® is installed this can act as a safeguard in the unfortunate event of a cooking fire.