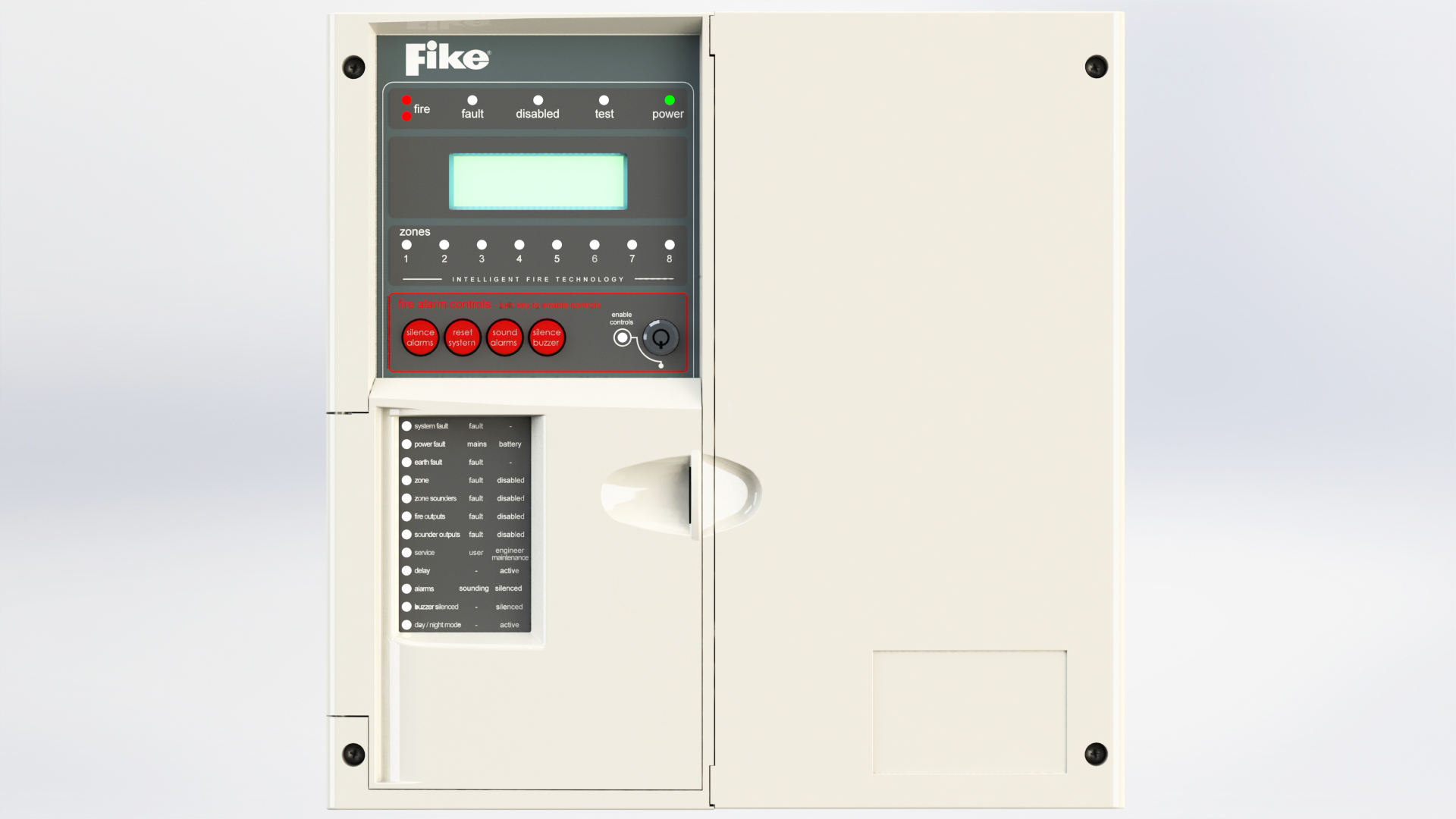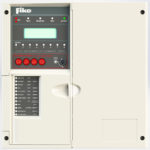 Fike Safety Technology is pleased to announce the launch of the TwinflexPro2 panel which will be released on the 6th of August.
The TwinflexPro2 panel is an intelligent 2-wire panel that utilises a conventional type cabling format. The system is classed as analogue non-addressable due to the architecture used within the design. It's able to recognise and separately identify between the smoke detector, heat detector and a manual call point alarm. The panel also monitors each zone for detector head removal, device fault, end of line fault and open or short circuit fault.
• Two-Wire technology reduces both installed system costs and installation time
• Intelligent two-wire technology allows for device type and enhanced fault finding information
• Revised panel enclosure for easier fitting on site
• Extended standby battery capacity up to 7 A/H (with the use of additional battery enclosure kit)
• 500 Event log captures panel history allowing for full historical analysis of events
• 4 zone conventional expansion card allows 4 zone panel to be expanded to allow for 4 Twinflex zones & 4 Conventional zones
• Multi-Criteria detector reduces stockholding and results in always having the correct detector for the application
• EOL built into every device, no more spending hours rummaging through your toolbox for the correct resistor value
Call us on 01707 393888 or email sales@sabre-fire.co.uk for more details.